Welcome to Szumski & Co.
Experience. Team. Results
Practice Areas
We are specialized in the following practice areas
Latest News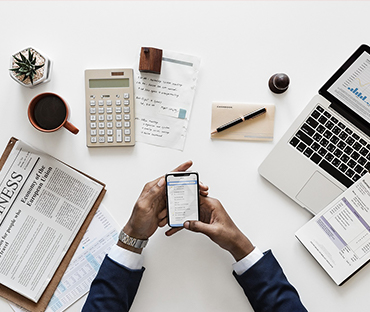 04.07.2020
Among them are: schoolchildren and students, postgraduate and special education participants, as well as doctoral students studying in Poland, and scientists conducting research or development work in Poland; the citizens of Poland, etc.
Read more