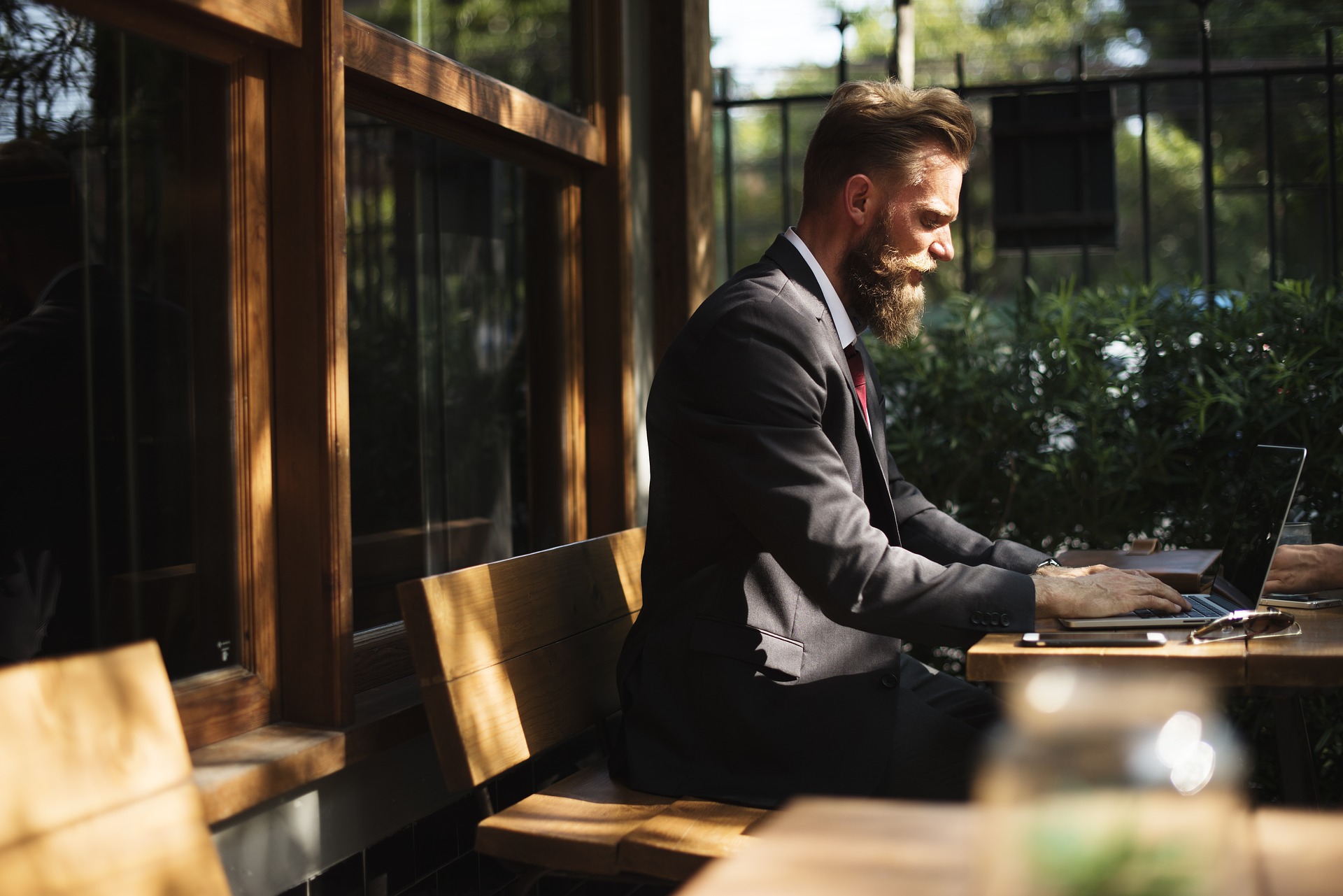 Szumski&CO. Biuro is a full-service law firm, based in Warsaw. Familiarize yourself with our success story and full range of services.
Our law firm is a team of professionals with over 13 years of experience in the legal industry. We provide legal services in accordance with high quality standards based on deep legal knowledge and many years of experience.
We provide a full range of services, starting from business registration to comprehensive legal and accounting support. Additionally, we can assist with finding office space for your company.
Today, issues related to legalizing employees of companies, especially IT companies, and relocating companies from Belarus and Ukraine to Poland have become increasingly important. We would be happy to take on these tasks so that you can focus on your business.