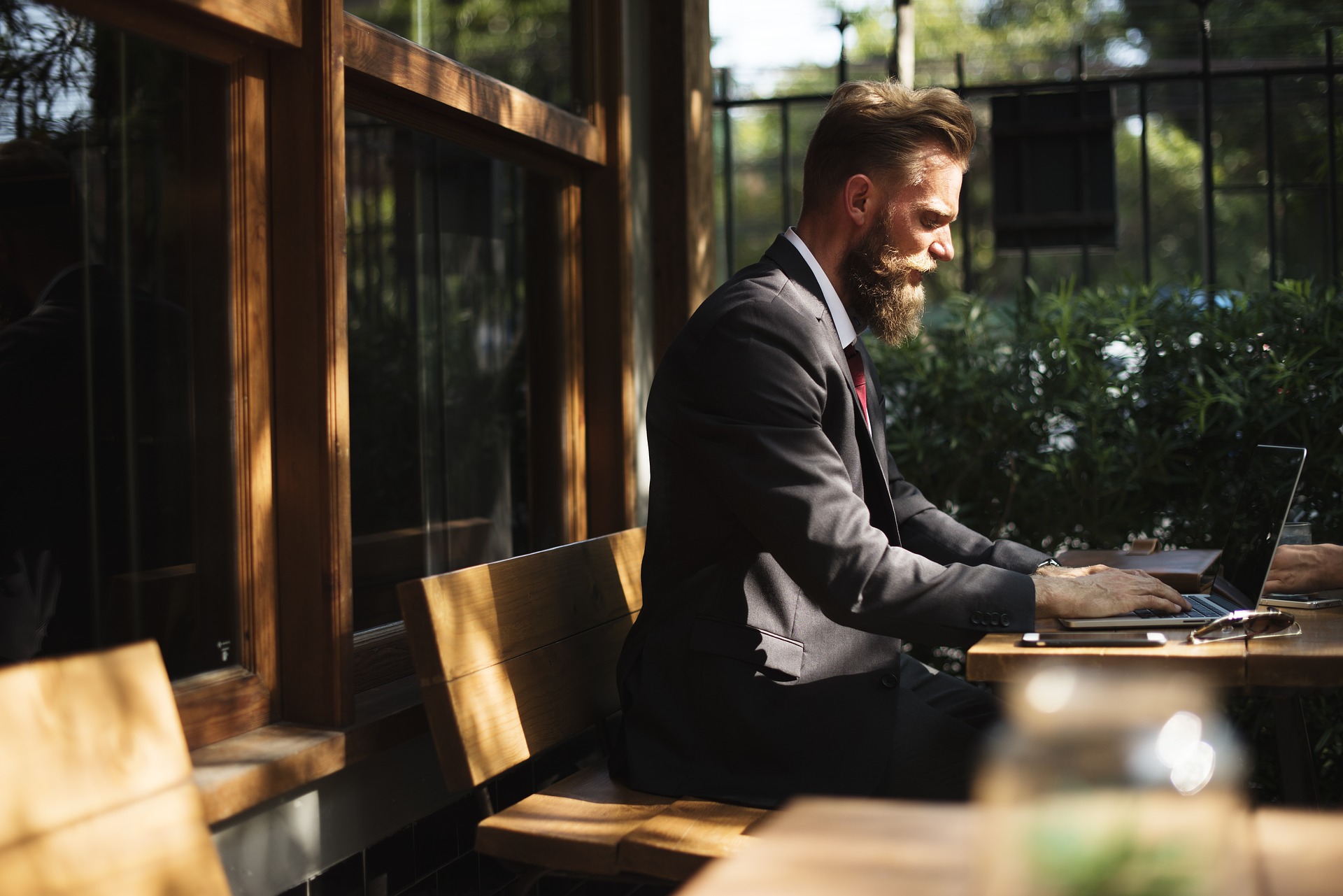 Szumski&CO. Biuro is a full-service law firm, based in Warsaw. Read our success story.
We are a dedicated law office with more than 10 years experience. We provide high quality legal representation that helps you win your case.
The range of our services is not limited to obtaining a work permit in Poland, in addition we will help you in registering and providing business in Poland, preparing and obtaining documents for residence permits and permanent residence in Poland. After registering your business we will provide business support services, including accounting services .Quality and reasonable price distinguishes our company among competitors.